This episode of the Pilot's Journey Podcast is brought to you by
WindTee
where you can find high quality T Shirts with creative aviation designs.
PIREPs: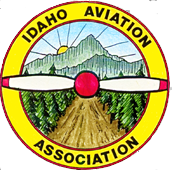 Mike discusses the recent aviation expo presented by the Idaho Aviation Association and execution of his first paid commercial pilot gig.

PilotStu juggles with scheduling and vacations as he and his checkride examiner manage to avoid each other for another few weeks.

Steve fills us in on his recent trip to Mackinac Island Airport (KMCD).


SPECIAL GUEST: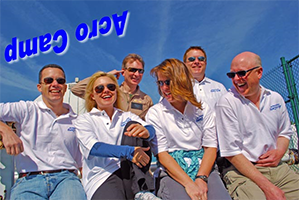 In May of 2010 Steve started principal photography on the movie AcroCamp where four ordinary pilots from around the country gathered in southeast Michigan. The two men and two women had experience ranging from 300 hours to 12,000 hours, but none had a tail wheel endorsement or any aerobatic experience.

Over the course of five days, these pilots flew almost constantly, challenging themselves to perform maneuvers many had never even thought of trying. Steve and his volunteer crew spent those five days (and frequently sleepless nights) feeding cameras, charging batteries, ingesting video, coordinating logistics and all other manner of manic production activities.

Now, Steve, not even done with last year's film, is already deep into planning for AcroCamp II. At the time of recording, the casting call was out and applications were starting to come in. Shooting is tentatively scheduled to begin in mid or late August 2011.


CFIStew Aviation Challenge: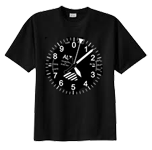 Steve threw out this month's challenge and asks you to describe for us the nastiest, grossest, strangest, funniest or most unusual thing or condition you've encountered on the belly of an aircraft. The winner will get one of the prized Windtee shirts.

Entries should be tweeted to @PilotsJourney, emailed to , or posted to our Facebook page at http://facebook.com/pilotsjourney. You can also describe your gross belly to us on the Pilot's Journey listener line at 330-3-JOURNEY (330-356-8763 for the more digitally oriented).

The deadline for entry is 2400 Zulu, 30 June, 2011.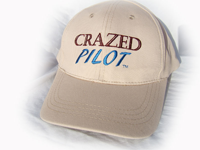 Last month's challenge was for a cap from CrazedPilot.com. The challenge was to:
Send us a picture of you and an aircraft (you did not necessarily have to be the pilot of that aircraft.)

The winner was Adam Fast (@AdamCanFly) who sent (via telephone!) this picture of himself and the orbiter Endeavour.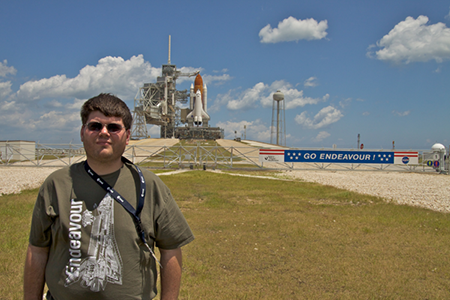 OTHER LINKS:
Podcast: Play in new window | Download
59:54
54.9 mb

Show notes: http://www.pilotsjourneypodcast.com/pjp031

(c) 2011, Fully Stewed Productions
All rights reserved