Pireps: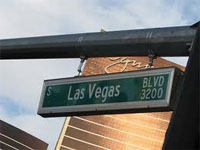 A new Commercial Pilot! Hear the details of Mike's journey from new Instrument Pilot to Commercial Pilot in just over a week. Spurred on by Mikes achievement, Stu makes headway on his commercial ticket, and shares a new set of goals and opportunities for the coming months.

Product Reviews
Mike used these study tools to prepare for the Commercial written and practical exams:
Gliem Study Guides, ASA Oral Exam Guide and ASA Prepware iPad App

Featured Site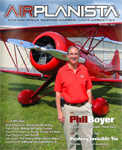 Airplanista Magazine: Sometimes serious. Sometimes humorous. Alwasy unpredictable.
Dan Pimentel (@Airplanista on Twitter) is the publisher of this fantasic resource. If you've not checked out Airplanista, you're really missing one of the best E-Mags around.
Other links:
Podcast: Play in new window | Download
(c) 2010, Fully Stewed Productions
All rights reserved